FBC Missions
"Go therefore and make disciples of all the nations, baptizing them in the name of the Father and the Son and the Holy Spirit." Matthew 28:19
Purpose
Mobilize FBC to proclaim the Good News, make disciples, and establish local churches here and around the world.
GLOBAL GOERS
Among the 40+ individual families and ministries we support, almost 75% have been part of the FBC body at some time. These workers are now proclaiming the Good News, making disciples, and establishing local churches all around the world. We support workers who are training church leaders, teaching worker's children, helping refugees, teaching English to reach Muslims, holding camps and Bible studies for Hindu and Sikh students, using medicine, working in area churches, helping orphans, and sharing an active faith with neighbors. We have workers mobilizing specific communities to reach out to like communities around the world, women discipling women, and workers who are pastoring other workers, and caring for their emotional needs. If you are interested in serving this summer in Toronto or Ethiopia, please click here!
THE LEGACY PROJECT II
This focus ministry trains pastors and women in Asia who are part of an unreached people group. This training is a two-year program that teaches the Bible in a way that every disciple can disciple others who make disciples who make more disciples. We are thrilled to partner with Tulsa Bible Church on this project among the Kodesh people. We are also actively sending businessmen who are working with these pastors on business as a mission strategy, helping them find local business ventures that will support the ongoing work, and offering finances to the local pastors.
ETHIOPIA
Ethiopia is a partner ministry where our workers are training pastors to disciple others. We assist this ministry by sending teachers and medical and dental practitioners. The team is also working with women who have been rescued from the slave trade. These women receive training in basic life skills, business, and the Bible.
COLOMBIA
Pastors are desperate to receive discipleship training in Colombia, and our workers are training as many as possible by holding workshops several times each year. This ministry is also reaching into a barely reached people group - the Wayuu tribe. This tribe is deep in the Colombian mountains. Our workers are also training prisoners who have come to know Jesus while in prison on how to disciple other inmates, and seeing house churches spring up.
TORONTO
Our ministry partners in Toronto have developed a rather unique ministry by living in the midst of a multi-cultural neighborhood. They reach the families who are mostly from Hindu and Sikh backgrounds by reaching the children first. They open their home weekly for Bible studies for the students and find they often lead to an openness to hear more about Jesus by family members. FBC assists these workers by helping teach summer science, sports, and art camps that draw many students in a community where education is given a high priority.
COLLEGE CAMPUS MINISTRIES
We have families who are working on college campuses in Oklahoma, Arkansas, Kansas, New York, and Texas. These ministries are leading young men and women to Jesus and also strengthening their walks through discipleship - helping to stop the statistics of students who turn from their faith when they leave for college. Some are reaching out to stop pornography addiction. Others are reaching internationals and/or the Greek systems on their campuses. The ministries we support are actively raising up the next generation of global workers, sending teams regularly to South Asia, Ethiopia, and the Florida coast. We would love to help connect your student with one of these campus ministries.
CUBA
One of our workers from McAllen, Texas, is traveling to Cuba several times each year to train pastors, many of whom have no Bible. These pastors live in poverty on both ends of the island and are starved for solid biblical teaching. This ministry also involves helping to relieve some of the physical needs found among poor churches. Previously, we've helped serve this ministry by sending our 7th & 8th grade students to McAllen during the summer where they lead a dynamic VBS for the Hispanic community and also complete construction projects for the church.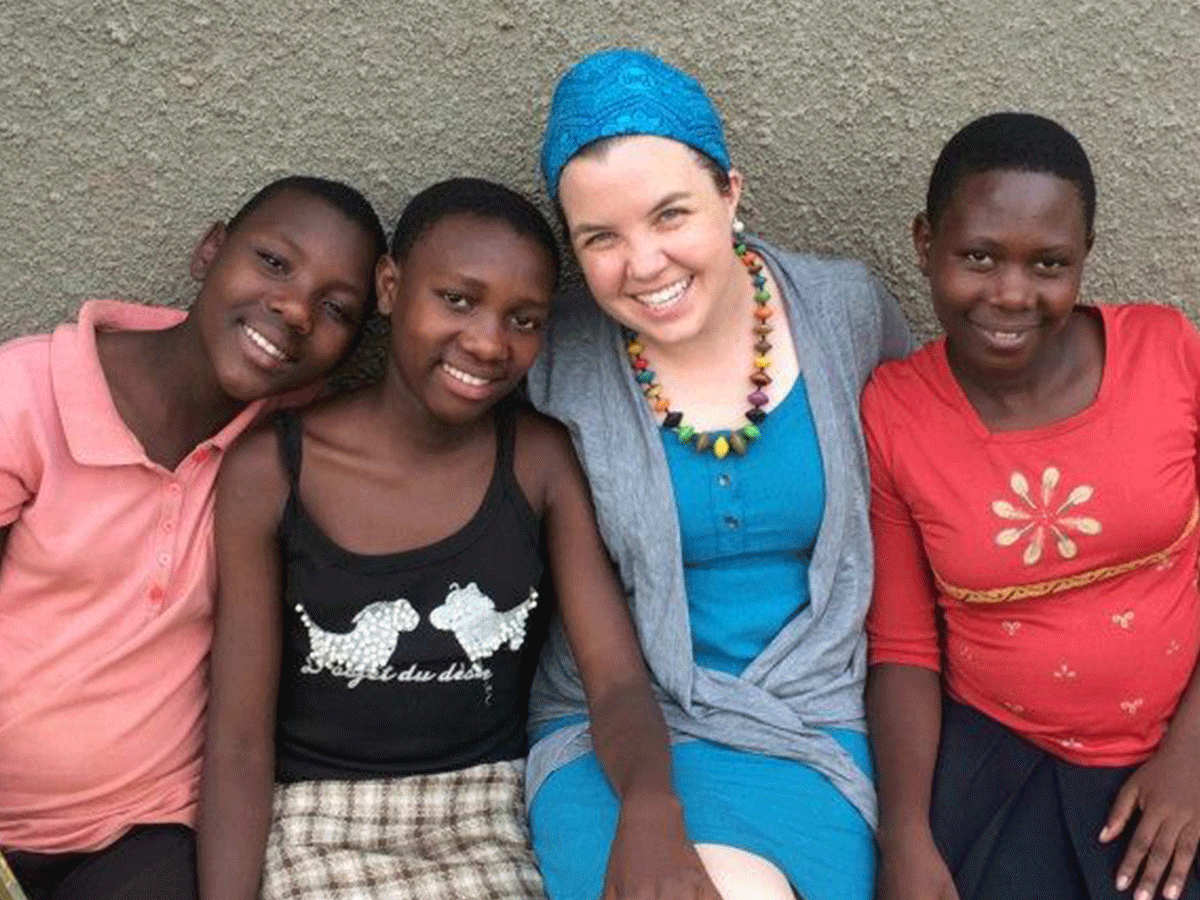 BLESS THE CHILDREN MINISTRIES
This ministry started as an orphanage for the many children in Uganda who have lost their parents or have come from poor homes. It also has expanded to provide guidance to new church plants and pastors.
---
If you have any further questions about how FBC is involved in the lives of others around the globe, please contact us,