Student Ministries
OUR PHILOSOPHY
We desire to aid parents in raising godly children in an increasingly ungodly world. In order to do that, we strive to partner with parents in many ways and offer several options for parents to be involved in the ministry.
WE EXIST TO ENCOURAGE, EQUIP, AND EMPOWER STUDENTS TO:
KNOW CHRIST AS THEIR SAVIOR
GROW IN THEIR KNOWLEDGE OF CHRIST
SHOW CHRIST TO OTHERS THROUGHOUT THEIR DAILY LIVES
OUR team
PAUL SPITTKA
Student Ministries Pastor
SADIE COLTRANE
Student Ministries Associate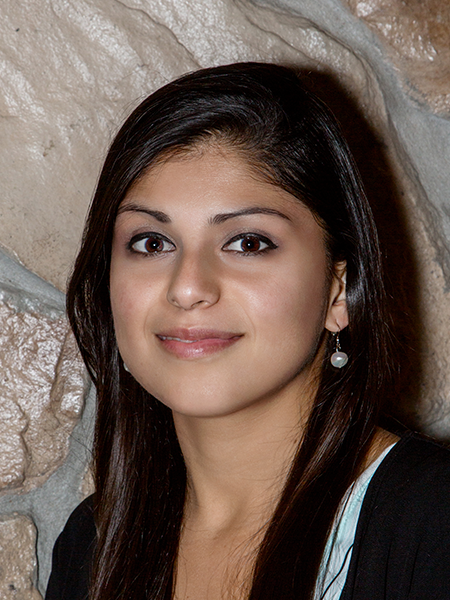 ANALU GUTHRIE
Student Ministries Assistant
ALEX HOVORKA
College Ministries Intern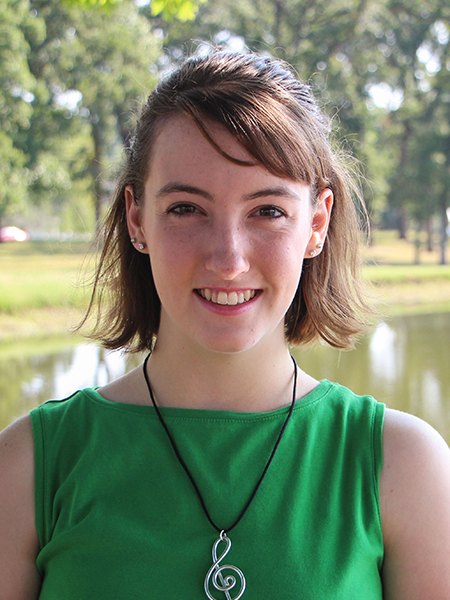 KATELYNE STANSELL
College Ministries Intern
OUR ENVIRONMENTS
Each group offers a customized ministry, appropriate for that age group, to provide students with teaching, learning, encouragement, and support to grow in their relationship with God and with others.
SUNDAY MORNINGs | 10:00am
All students begin in the Worship Center with the rest of the church body. During the second half of the worship service, students go to their meeting rooms in the Student Center located on the second floor of the Worship Center, for a time of fellowship, and Bible study. We tackle some of the deeper truths of God's Word, Christian doctrine, and apologetics during this time together.
WEDNESDAY NIGHTS | 6:30 - 8:00
All students meet together in the Chapel for a time of praise and worship and a message given by Pastor Paul. Students then break up into Cell Groups based on their age and gender. Cell Groups are adult-led small groups that challenge students in Bible study, accountability, and deeper, more meaningful relationships.
dive: elective BIBLE STUDIES
We offer small group Bible studies, book studies, and topical studies throughout the school year. Electives and registrations are announced as each new session begins.
CONNECTIONS
We truly desire to partner with parents, and to do so, we need to communicate well. To stay updated with timely news, we offer a texting service for both Senior High and Junior High parents and students.
To receive updates sent straight to your phone, text IM4FSM to 68398
Click the icons to find us on various social media platforms! Or, if you are "old school," we have a display in the lobby of the Worship Center.